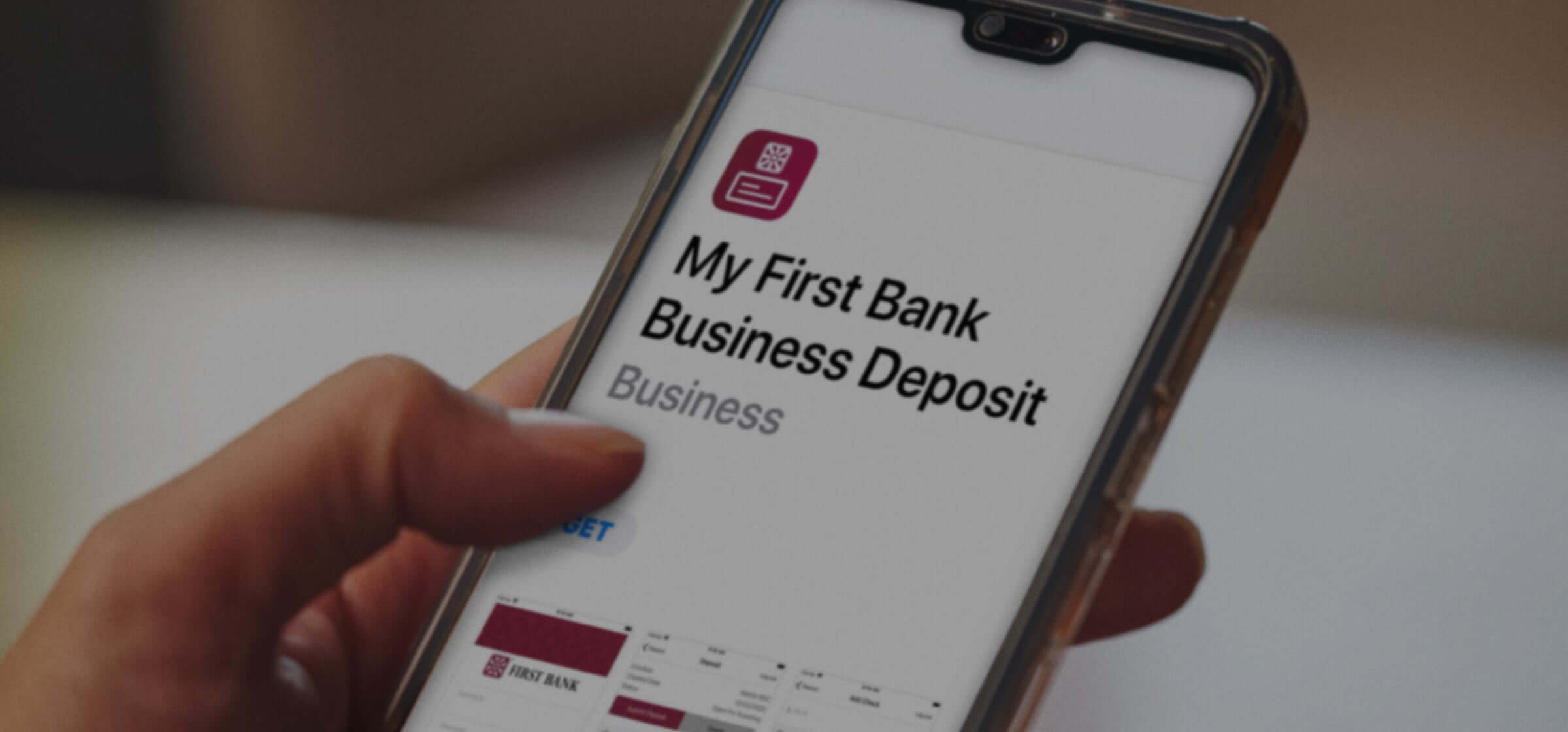 Deposit checks from your business or on the go.
Download the My First Bank Business Deposit app today.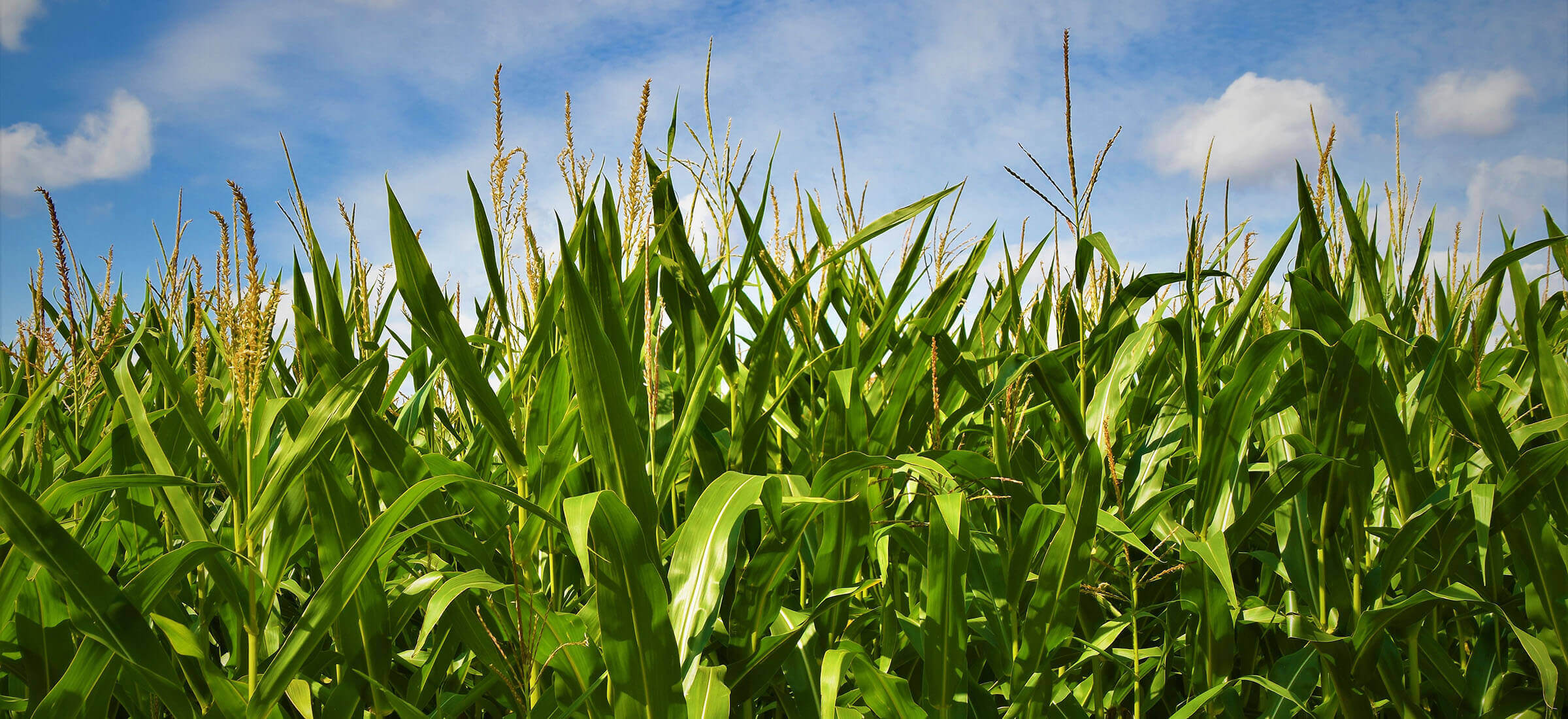 What's your farm's financial story?
Get the data with our 19-Point Financial Optimization Plan.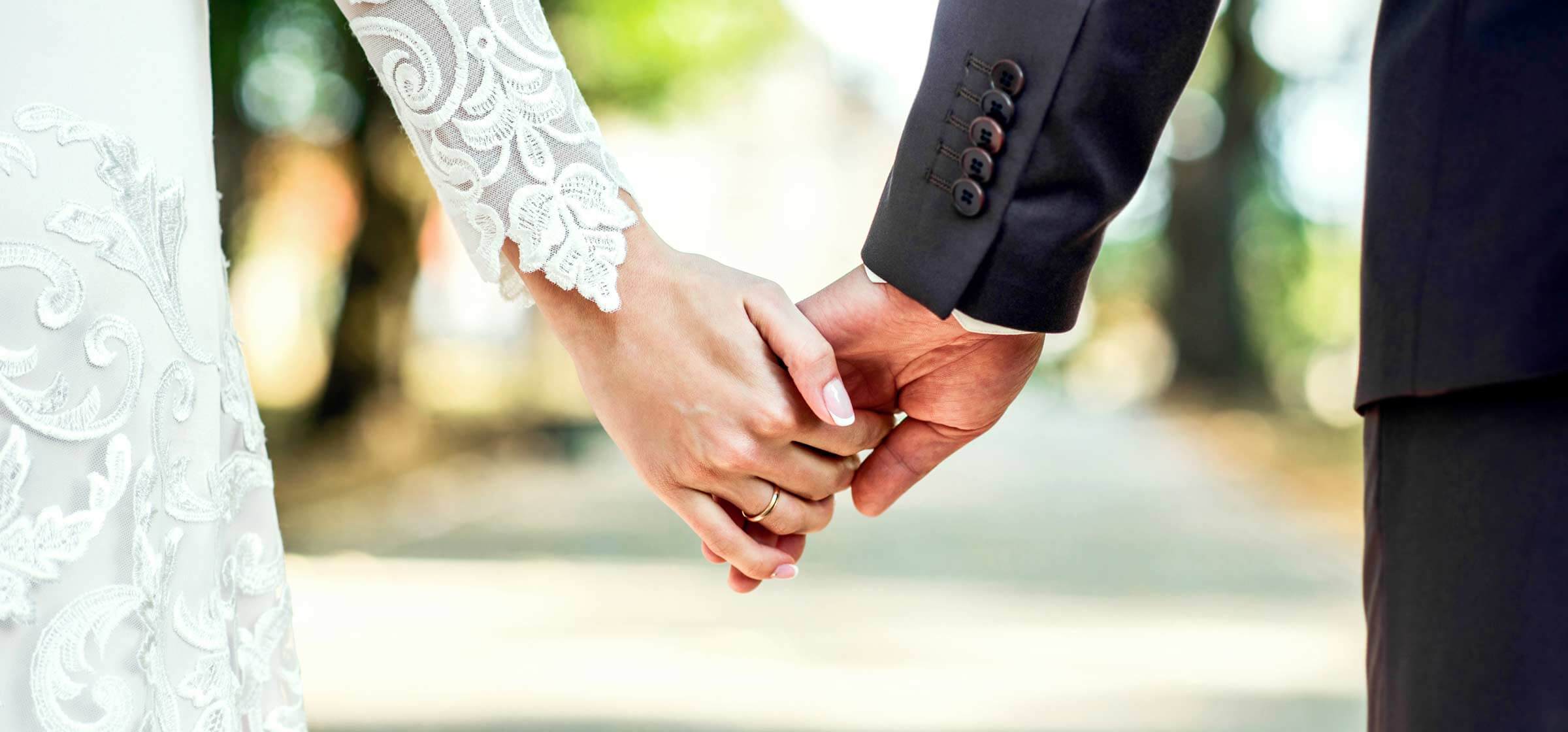 How far along are you on life's financial journey?
Check out our great resources and tools to help with every milestone.
Partnering with businesses, farmers and families for over 125 Years